Roxanne Wengel 2018 Junior Eurovision Song Contest Winner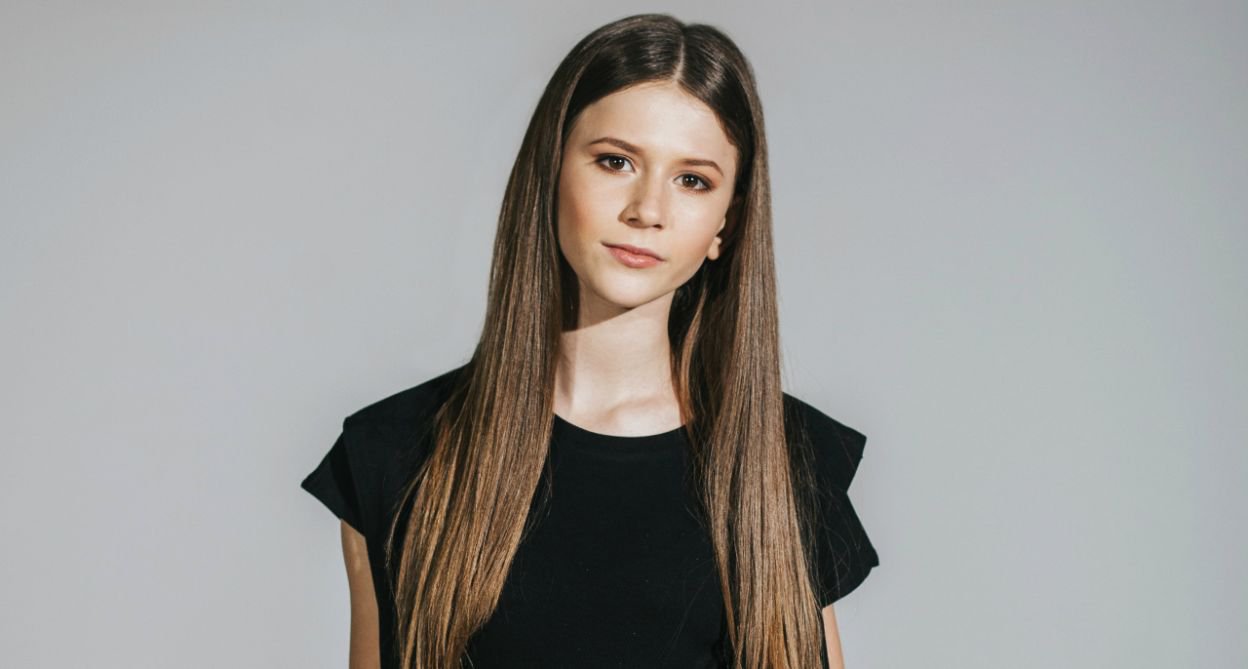 Roksana Wengel was born in Poland in 2005. From childhood, the girl was very versatile, she is fond of judo, acrobatics and dancing. Once Roxanne, together with her friends, celebrated a birthday in karaoke, where everyone drew attention to the vocal data of the young lady. Friends advised Roxanne to pay attention to her untapped talent, after which the girl began to seriously engage in vocals.
After some time, Roxanne posted her first record on YouTube, her single entitled "Zyj" (Live) gained eight million views. The next step in Roksana's work was the vocal show "Voice of Children in Poland". The mischievous girl, with a melodious voice, passed all competitors and became the undisputed winner. It was this victory that enabled Roxanne Wengel to take part in such a serious competition as Junior Eurovision 2018.
A thirteen-year-old girl from Poland reacted very responsibly to the preparations for such a large-scale competition. She rehearsed a lot, she had to skip classes at school, but Roxanne, brought textbooks with her to rehearsals, and learned lessons, at the first free minute. On her instagram page, Roksana laid out material in which she could see how the girl and her team rehearsed for days and nights. As it turned out, not in vain, talent combined with labor and perseverance brought Roxanne a well-deserved victory.
The competition was held in the capital of Belarus, November 25. Eurovision Week started with the opening ceremony with a red carpet. Continued by the meeting with Alexander Lukashenko at the Independence Palace. The host of the final in 2018 was Zina Kupriyanovich, she is Xena – the girl who last year took third place at the Russian New Star Factory, the representative of Belarus at the Junior Eurovision 2017 Helena Meraai and Evgeny Perlin.
Roxanne Wengel performed a song, partly in English, partly in Polish, entitled "Anyone I Want To Be." A quick song, lit the hall and won the viewers. This was the first victory of Poland in this competition. Thanks to the viewers, Roxanne scored 215 points, this automatically brought her to the winners, despite the fact that the judges did not include Roxanne's performance in the TOP-3 and prophesied the victory to the Australian participant.
"I dedicated the victory to my country, my parents and the delegation," said Roxanne. – In the last minutes before the announcement of the final results, I was very worried. And honestly, I'm still in shock, I can not believe in my victory. All finalists were worthy of victory. I am very glad that the next Junior Eurovision Song Contest will be held in Poland. "
Polish President Andrzej Duda congratulated Roxana Wengel on her victory at the Junior Eurovision Song Contest. "Dear Roxanne, accept our sincere congratulations and thanks! You perfectly represented Poland on the 100th anniversary of the restoration of independence. Bravo! ", The head of the Polish state wrote on his Twitter page.